Here are the litter picks we currently have planned. The locations are agreed in regular meetings, with the locations being reviewed to ensure that the areas most in need of attention are being covered. The picks generally last about 2 hours, but any time you can give is hugely appreciated!
All litter picks start at 10AM and are subject to change - Keep an eye on our Facebook and Twitter pages for any updates!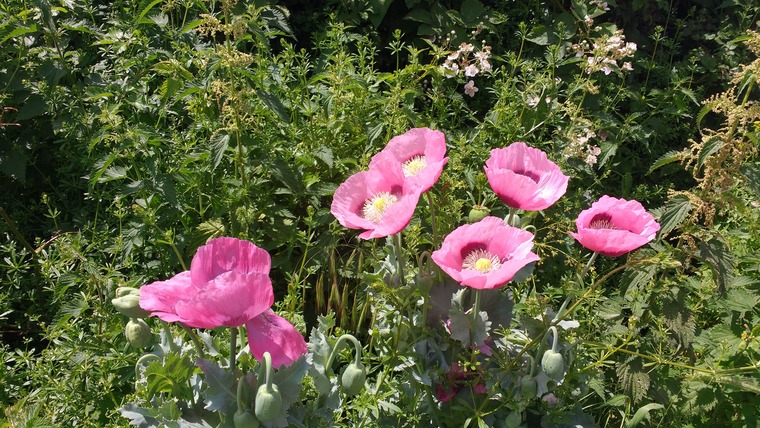 River Walk
Sunday 1st March 2020
Meet at Mill Lane car park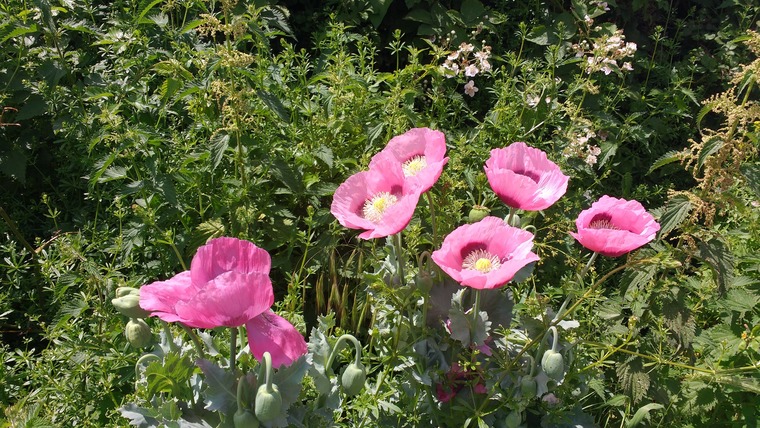 River Walk - Great British Spring Clean!
Saturday 4th April 2020
Meet at Guithavon Valley Evangelical Church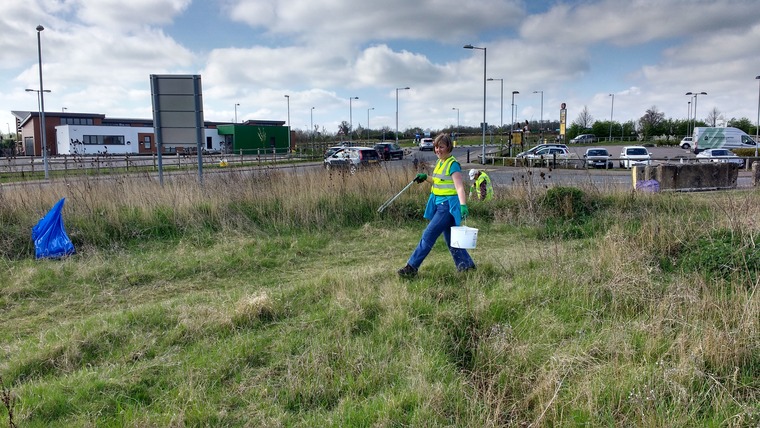 Gershwin Boulevard
Sunday 3rd May 2020
Meet at The Old Pottery Kiln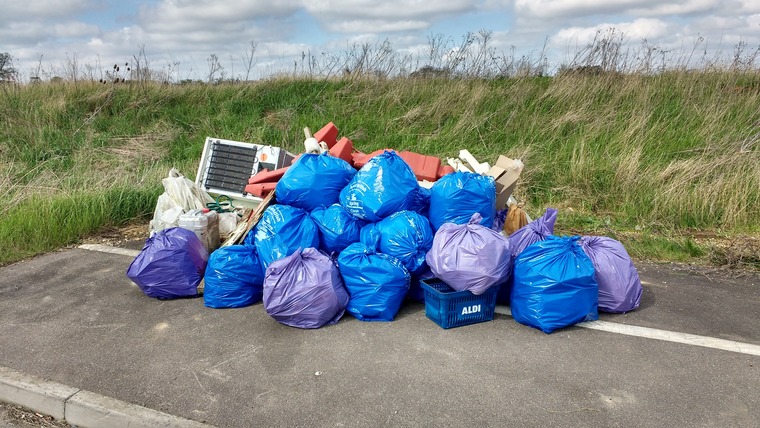 Gershwin Boulevard
Saturday 6th June 2020
Meet at Chipping Hill Primary School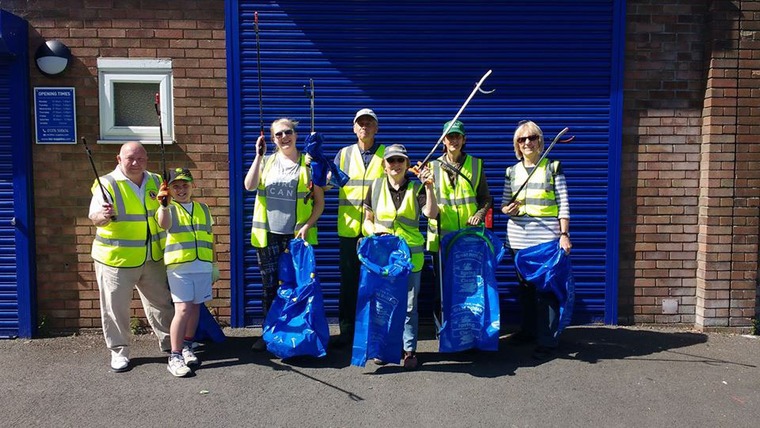 Colemans Bridge
Sunday 5th July 2020
Meet at Screwfix car park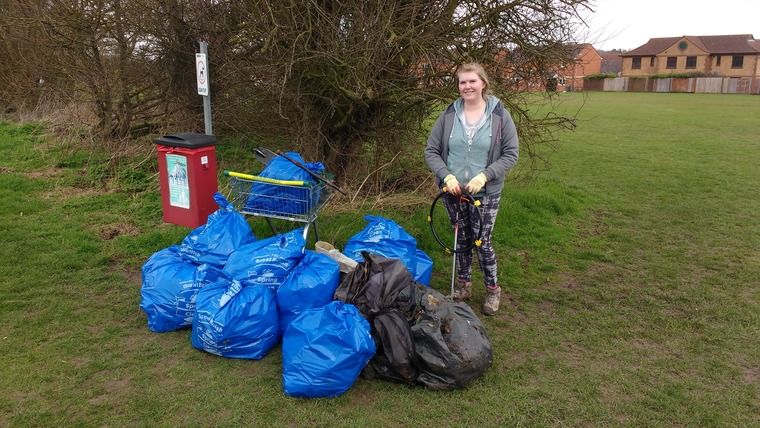 Bramble Road
Sunday 6th September 2020
Meet at Bramble Road playing field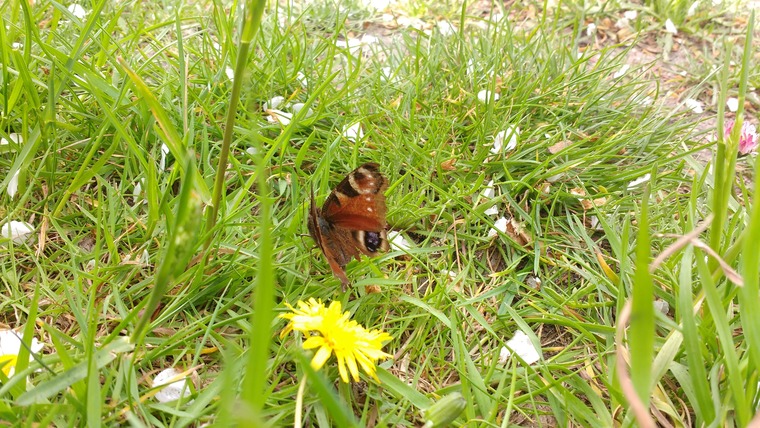 Rickstones playing field
Saturday 3rd October 2020
Meet at Little Elms pub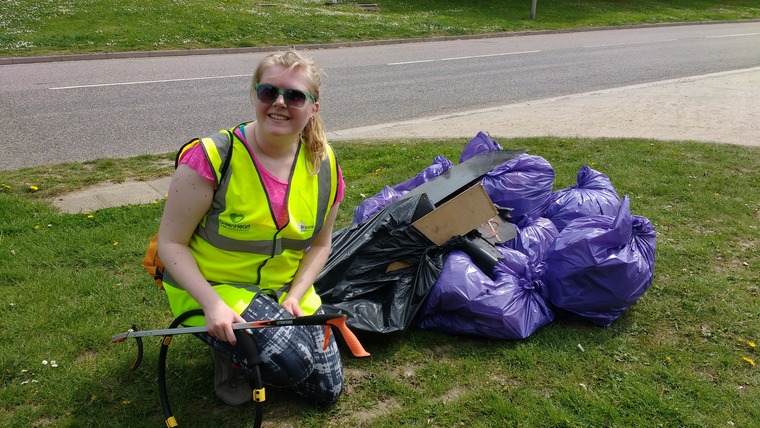 Spa Road to rugby club
Sunday 1st November 2020
Meet at Asda car park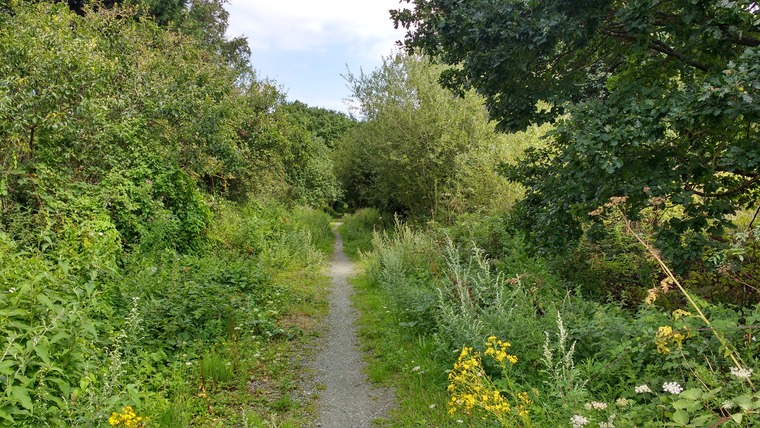 Blackwater Rail Trail
Saturday 5th December 2020
Meet at Constance Close